There's value in speaking your customer's entertainment language
A brand is experienced. Memorable is more than a keyword. The right act in the right place can be a life-long impression.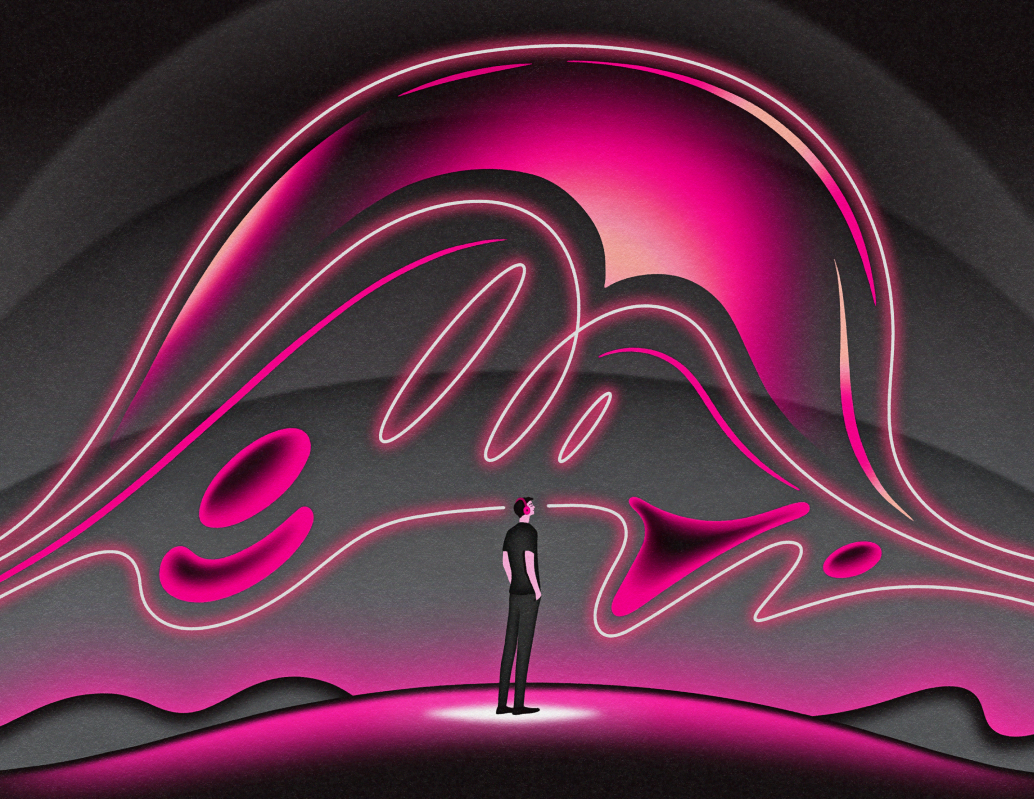 Because Clicbeat manages as well as books talent, homegrown artists are also our clients. This means the stakes are high in matching the right entertainment act with the right venue and slot. This culminates in your customer seeing more value in your brand.
Crafting music that aligns with your brand.
We're dedicated to providing fresh, exciting entertainment for our partners, featuring talents such as DJs, musicians, singers, dancers, acrobats, magicians, and illusionists. We take pride in pairing each brand with the right entertainment, always aware that every venue has its own unique character.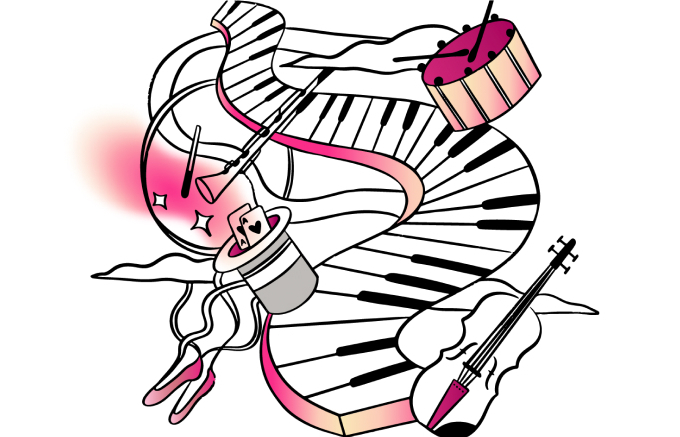 We curate and manage your entertainment. As a strategic entertainment management agency, our role is to synergize the entertainment scene with the food and beverage industry.
The combination of our services results in a comprehensive Sonic Branding Strategy
Entertainment Curation
Clicbeat is laser-focused on curating experiences that match the venue and its crowds with year-round entertainment strategies so every booking makes sense. These are curated and designed to build an entertainment narrative for your business and what makes sense for your audience. We put our 15-year-expertise to work for your long-term strategies, taking into account every little detail, from scheduling and slots, to pairing and management.
Talent booking and management
Clicbeat wants you! We are an independent booking and management company. And we are always on the lookout for the next great act. As our client list is ever-growing, as should our network of talent.
Send us your press kit, and let's get to talking